The road to World Cup 2022 is under way in full swing with the qualification stages shaping ahead of the tournament.
What dates are the World Cup 2022?
World Cup 2022 is set to take place in Qatar from November 21, 2022–December 18, 2022.
Host Qatar will kick-off the tournament at Al-Bayt Stadium on Monday, 21 November 2022 at 13:00 local time* (11:00 CET).
Final will be played at the 80,000-seat Lusail Stadium at 18:00 local time on Sunday, 18 December 2022.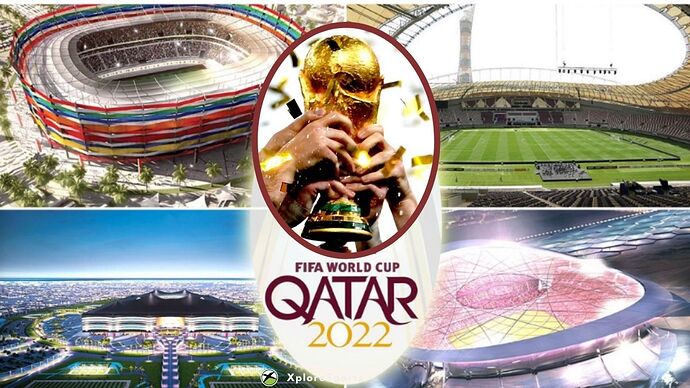 With

Qatar qualifying for World Cup 2022 automatically as hosts, all eyes are now set on the remaining 31 nations qualifying to the tournament. A total of 32 teams will be participating in the event.
Which teams have qualified for Qatar World Cup 2022?
Be the first one to share the big news as nations qualify and book their place in the World Cup 2022 at Qatar. This thread will continue to be updated as the teams get confirmed.