Every four years, the world goes crazy for one of the biggest sporting events of all time, the FIFA World Cup. The 2022 World Cup is scheduled to take place in Qatar from 21 November to 18 December 2022.
This will be the first World Cup ever to be held in the Arab world, and it will be the second World Cup held entirely in Asia after the 2002 tournament was held in South Korea and Japan.
In addition, the tournament will be the last to involve 32 teams, with an increase to 48 teams scheduled for the 2026 tournament in the United States, Mexico, and Canada.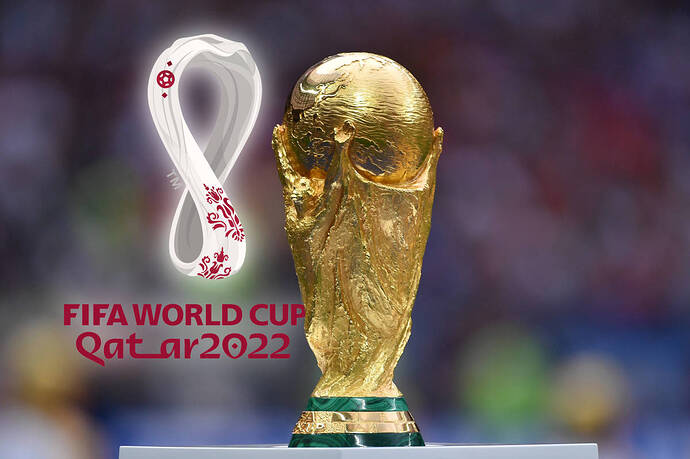 As we begin the countdown for the 2022 Qatar World Cup, let's share unique, strange or even bizarre aspects of World Cup over the years in this thread.