The national football squads for the 2022 FIFA World Cup tournament, to be held in Qatar between 20 November and 18 December 2022 are being announced
Before announcing their final squad for the tournament, teams may name a provisional squad of up to 55 players. Each qualified country's final squad of 23–26 players must be submitted by 13 November 2022. Replacement of injured or COVID-19 positive players is permitted at any time up to 24 hours before a team's first match.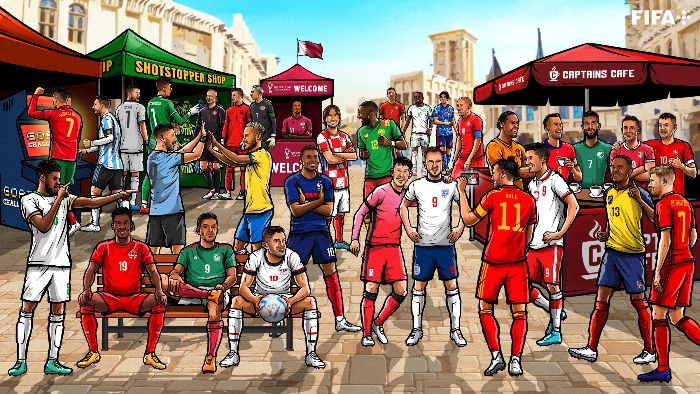 In this thread let's share the country 2022 World Cup squad as they are announced.