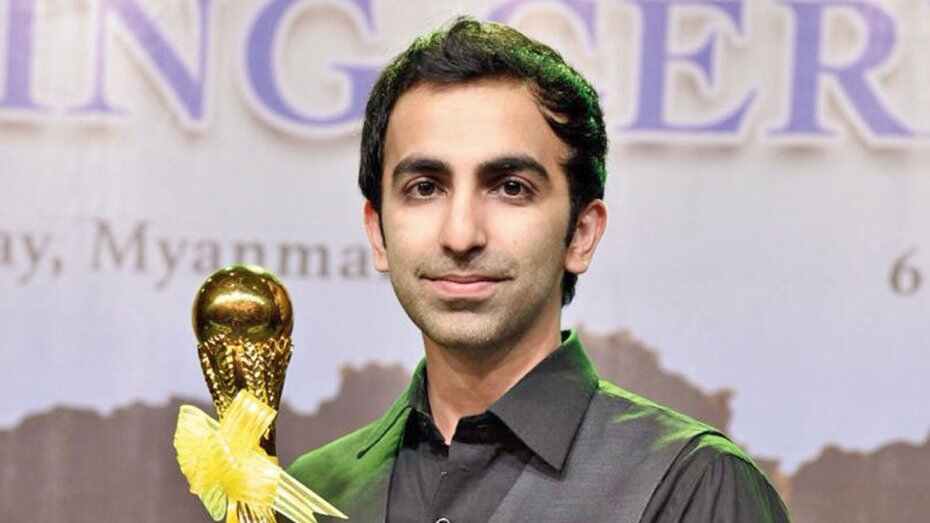 Pankaj Advani increased his tally of world titles to 22 by winning a fourth straight final in the 150-up format at the IBSF World Billiards Championship. He has now won this crown for four years on the trot and 5 out of last six times.
He has brought home a world trophy every year after he returned from Professional stint in 2014. More astonishingly, He has won a world crown each year since 2003!

He has the most number of world crowns in cue sports.