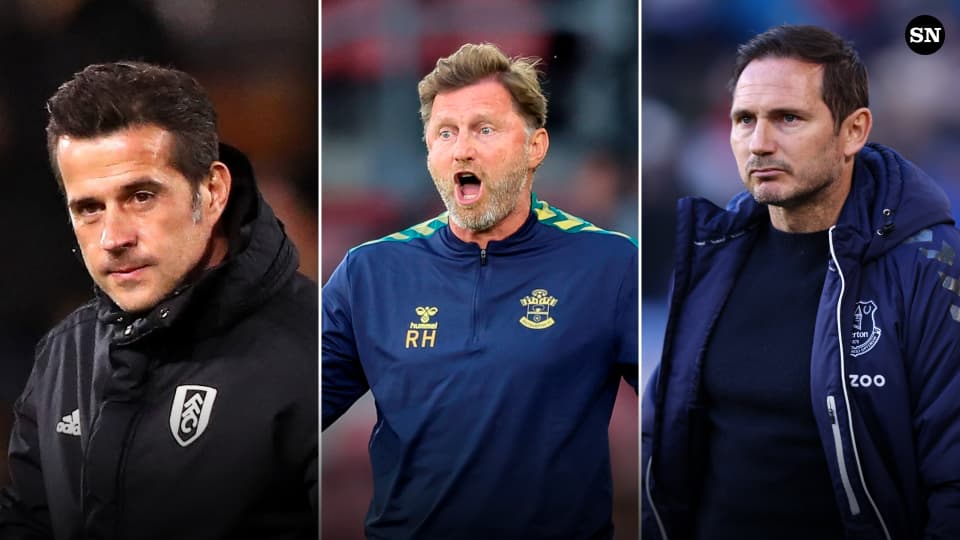 Arsenal kicked off the new Premier League season on August 5th, and a very interesting three matchweeks have since followed. However, some managers may already be feeling the pressure after the 2022–23 season's shaky beginnings.
Nobody wants to win the dreaded sack race, but football bettors will already be placing their bets on the first manager to resign this season. There are a few managers in the running, and a few more disappointing performances could spell the end for their tenures.
In this thread, we shall be discussing about the most likely managers to be dismissed in The Premier League this season. Feel free to join the discussion and share your views.