November 20 - The countdown for 2022 FIFA World Cup in Qatar has begun!
With a month to go, we are daily hearing several big name players miss the tournament due to injuries or ruled out of the teams.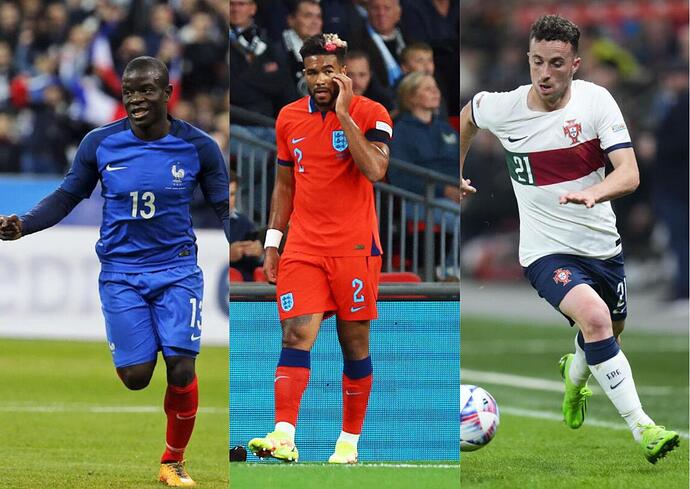 Join in and update this thread as you come across noticeable absences from this mega football event.