In March, Manchester City had announced that Sergio Aguero will leave the club when his contract expires this summer.
The Argentine striker, 32, is out of contract as the season ends and will not be offered a new one at Man City.
After an incredible career at Man City, Aguero leaves the club with another trophy in his cabinet, the latest lifting the 2020-21 PL Championship.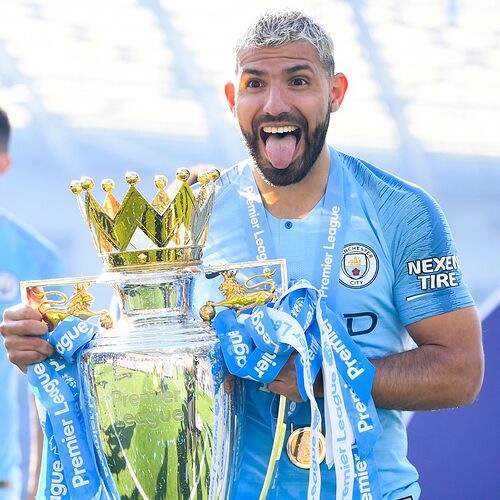 Now, the question that is on everybody's mind is:
Where will this legendary player go next?
And who will fill in Aguero at Man City?
In this thread, let's share transfer options and transfer rumors for the exiting and new player at Man City.