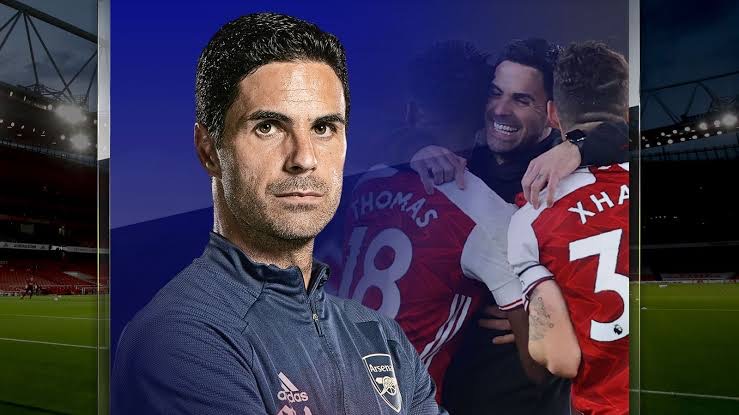 The Europa League was Arsenal's only hope for salvation after a horrible season in the Premier League, but now they have been left to lick their wounds after a painful semi-final exit.
The Gunners knew going into the game that they had to score and a 1-0 win would have done the job but Mikel Arteta's team struggled to create opportunities and they exited the competition with a whimper. And Arteta did not do himself any favours in both legs of the game, experimenting with his formations, with his team looking confused and unsure of themselves as a result.
This result means Unless there are a remarkable set of results in the remaining Premier League games Arsenal are set to go without European football for the first time since the 1995-96 season. Which leaves question marks over Arteta's future as a result of this disastrous campaign.
Also bear in mind that Arsenal finished eighth in the Premier League last season, their lowest finish since 1995, and this season they sit ninth with just four games remaining.
Some Few points I'll like us to discuss:
Should Mikel Arteta be dismissed or be given more time by Arsenal to sort things out?

Has Arsenal made any real Progress under Mikel Arteta?

Does Mikel Arteta have what it takes to restore the Glory days back to the Emirate Stadium?
Join in the discussion and share your various views on this topic