Born without arms, competing without borders.
Born without arms, Abbas Karimi fled his home in Afghanistan to explore a new future.
Learning to swim, escaping

Kabul, and now, representing 80 million displaced people on the global stage with the #RefugeeParalympicTeam. Karimi has qualified for the #ParaSwimming men's S5 50m butterfly final.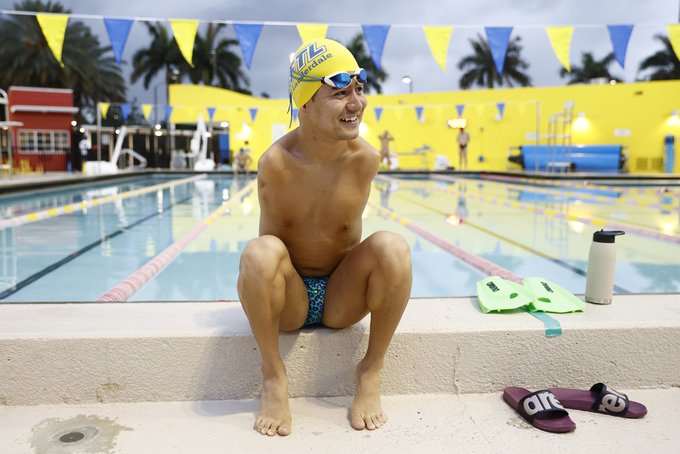 When Abbas Karimi stepped onto the podium after winning a silver medal in the S5 50m butterfly competition at the Mexico 2017 World Para Swimming Championships, he had trouble standing still and posing for the cameras.
"I was trying to smile but my lips were shaking, my body was shaking. I'm standing there thinking about how I'm representing 80 million displaced people from around the world. I'm the only refugee to ever win an international title like this. I made history. But I'm also thinking, I'm not done."