The 16th Summer Paralympic Games, are scheduled to start in less than 24-hours.
The rescheduled Games will kick off on August 24 from the newly-built

Japan National Stadium while the closing ceremony will take place on September 5.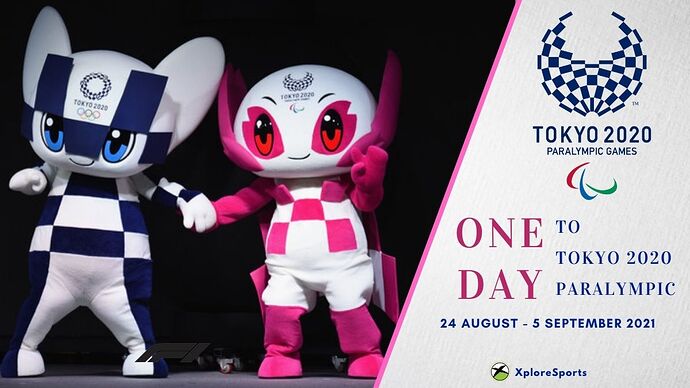 The 2020 edition of the Paralympic Games that were scheduled to take place in Tokyo were postponed due to the pandemic last year and will take place this year carrying the Tokyo Olympics 2020 moniker.
The event will be held largely behind closed doors with no public spectators permitted due to a state of emergency in the Tokyo region.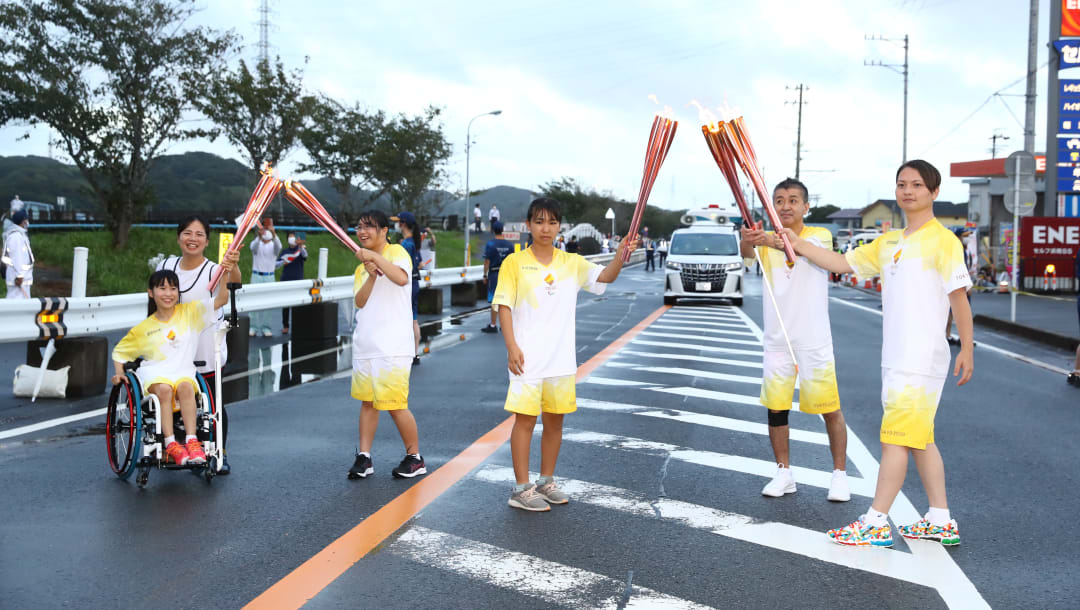 An astounding number of 4,537 athletes from 163 countries (NPC's) are expected to compete in 22 sports in 539 events in the Paralympics this year, making it a monumental global sports event in the unprecedented pandemic times.

Bhutan,

Guyana,

Paraguay,

Saint Vincent and the Grenadines and
Maldives will make their debut appearances at the Paralympic Games, while the

Solomon Islands will make their second appearance after missing out of the 2016 Summer Paralympics.
539 events in 22 sports will be held during the 2020 Summer Paralympics. Cycling events will be split into road and track disciplines. Team events of goalball, sitting volleyball, and wheelchair basketball continue as men's and women's events, wheelchair rugby continues to be a mixed event, while 5-a-side-football will only be open to male competitors. The Games will see the introduction of badminton and taekwondo to the Paralympic programme, replacing sailing and 7-a-side football.
This thread is for updates, winner announcements, and memorable moments of the Tokyo 2020 Paralympic Games.
Join us in sharing the accomplishments of players and celebrating this mega global event that has the power to bring the entire world together in these trying times.