As we bid adieu to 2019 , let's take a look back at some of the most notable sporting moments of 2019.
From the nerve-racking ICC World Cup Finals to US Women lifting the FIFA World Cup to the epic battle between Federer and Djokovic at Wimbledon Finals, capture the most awe-inspiring and memorable sports moments of 2019.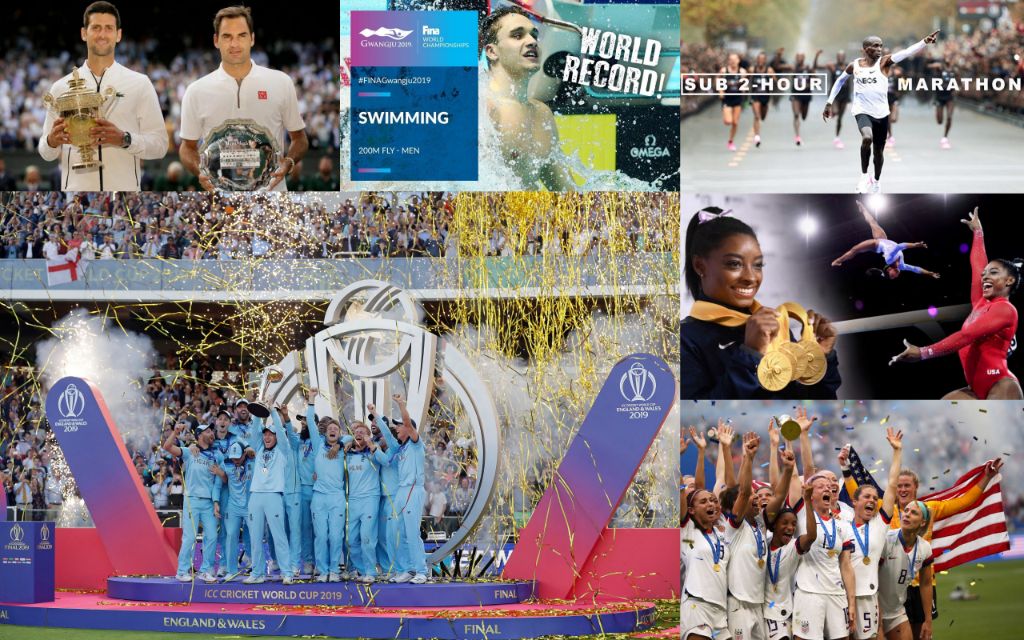 Let's look back at the memorable sports moments from the calendar year 2019.
Share a moment that left an impression on you.