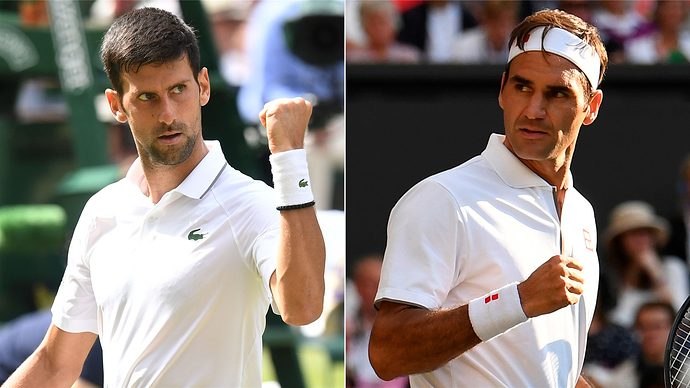 Novak Djokovic and Roger Federer battled it out in the longest (4hrs 57 mins) ever singles final yesterday.
16th Grand Slam for Djoker (7-6 (7-5) 1-6 7-6 (7-4) 4-6 13-12 (7-3)), perhaps his best final performance to date. As for Federer, he will be gutted but he doesn't seem to be slowing down just yet.
Was it the best Wimbledon final of all time?