What an incredible journey! You created an amazing era around your game.


A Gentleman…A Legend Forever


Federer will retire from professional tennis after the Laver Cup next week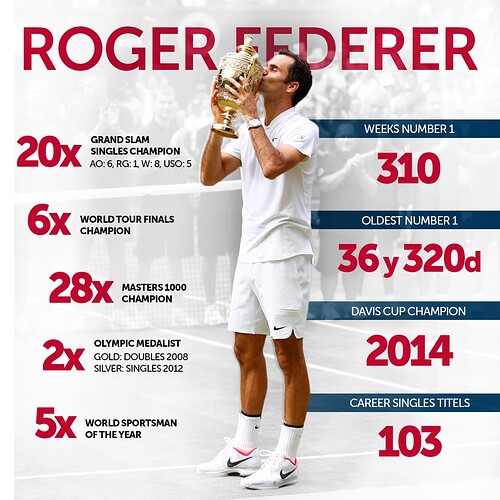 In this thread, let's recall Federer's remarkable career during his legendary era that spanned over two decades. Do share your favorite moments and pictures, a history of all-time greatness.