January transfer window 2021: Who could be on the move?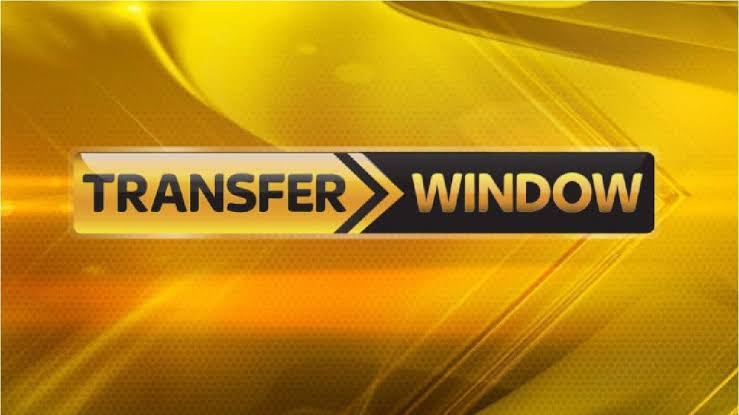 The Winter transfer window is now officially opened… Who does your club needs to add to their team in January to survive the drop, to battle for the Europa League Spot, the top 4 or to Challenge for the title?
This thread is going to give you up to date Incoming and Outgoings among the top 5 leagues in Europe.