The international success of hockey since its Olympic debut in 1928 made the sport a household name. The Indian hockey team won six Olympic gold medals from 1928 to 1956 and 11 until 1980. But since then, hockey has been a major disappointment on the international stage, even though, right now, it ranks fifth in the world.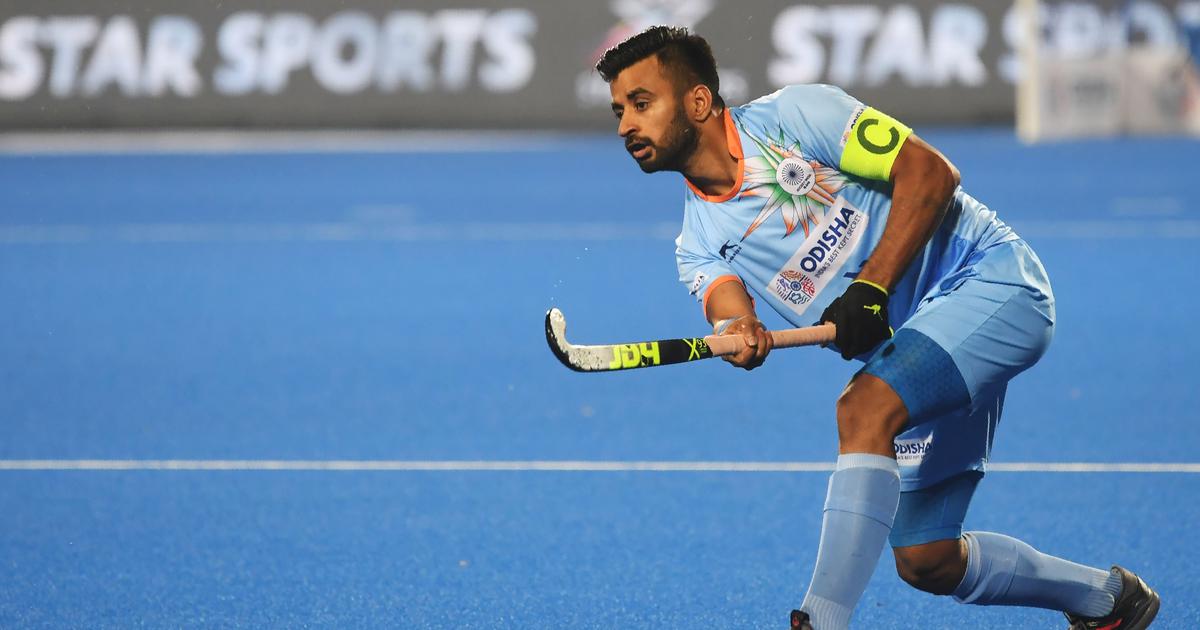 Leagues such as the Hockey India League and the Premiere Hockey League have been a shot in the arm for the upliftment of hockey in India. As a matter of fact, it is a distinction for hockey that the privatization of sports in India started first with hockey with the PHL which started in 2005.
We have always been proud of the fact that India has always excelled at hockey and accepted it as our national sport. However, the Government, in response to an RTI filed by a 12 year old, clearly stated that India does not recognize Hockey as its national sport. In fact, India does not have a national sport at all.
This revelation came to light when a young 12-year-old girl name Aishwarya Parashar filed an RTI request to the Prime Minister's Office in order to get certified copies of orders related to the declaration of the national anthem sport, song, bird, animal, flower and the country's symbol. The query about the national sport was forwarded to the Ministry of Youth Affairs and Sports. In response to the RTI, the Sports Ministry confirmed that it had not declared any sport or game as the 'national game.' what are your thoughts?