With a career span of around 14 year Indian national hockey team goalkeeper PR Sreejesh is confident of winning an olympic medal at Tokyo.The Indian men's hockey team has a great Olympic history, winning eight gold besides a silver and two bronze medals.India's last success at Olympics came 40 years ago in the 1980 Moscow Olympics, where they won the last of their eight gold medals.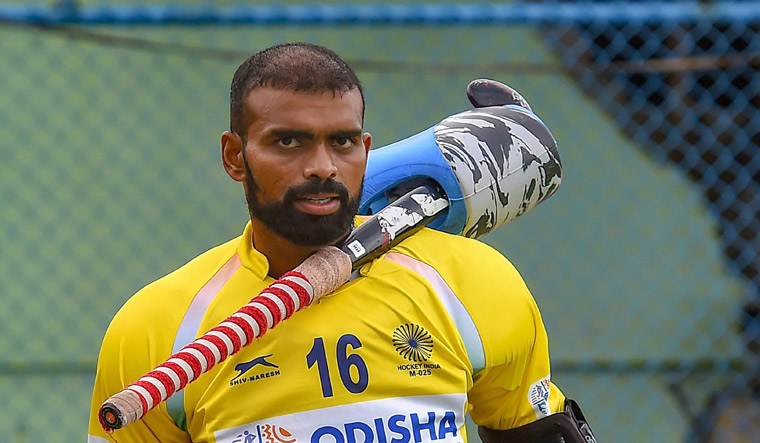 "I feel like there is not much of a difference now, we have shown that in our FIH Pro League matches earlier this year, that we can beat anyone, and not just beat, but also dominate them with our style of play."
"With one year left for our preparations, I think it (Tokyo Olympics) is going to be the biggest tournament for me as well, and something tells me that it is going to be a huge year for Indian hockey," he said.
"We can really bring that elusive Olympic medal back to our country if we perform to our potential in Tokyo next year," Sreejesh was quoted as saying in a Hockey India release.