Due to the rising number of positive COVID-19 cases in India, BCCI is considering moving the 13th edition of IPL outside India. The race is between UAE and Sri Lanka depending on the coronavirus situation there. Even there the league will be played behind closed doors.
BCCI is awaiting an official decision on the fate of the T20 World Cup. The ICC board is expected to announce its final decision in the 3rd week of July.
If the T20 World Cup gets cancelled, the IPL is in all probability headed to foreign shores.
BCCI will suffer a loss of Rs 4,000 crore should it be forced to cancel the cash-rich league.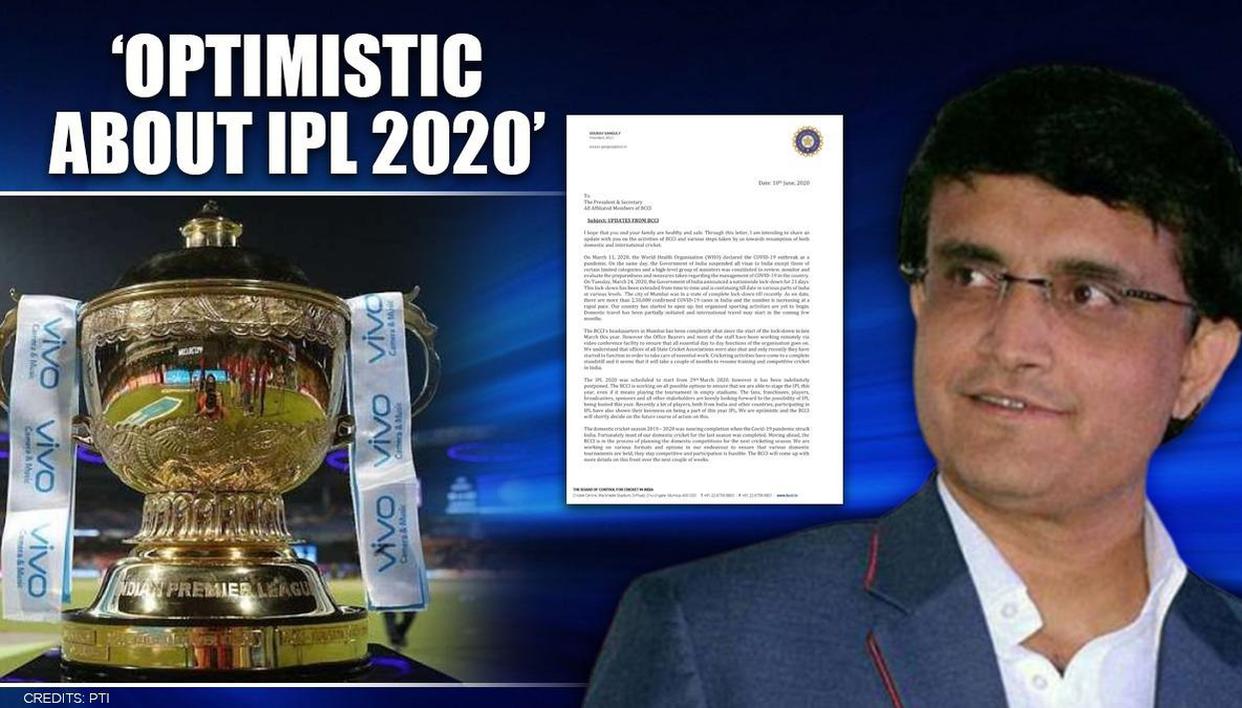 What is your take on this? Are you looking forward to IPL 2020?