US Open accounts as the final Grand Slam of the season in professional Tennis, but this year due to the pandemic US Open began as the second grand slam event as Wimbledon was cancelled and the French Open was moved to later in September.
Defending champions Rafael Nadal and Bianca Andreescu withdrew from the tournament citing safety concerns. Many top stars like Federer, Nadal, Ashleigh Barty and Simona Halep elected to forgo participation in Flushing Meadows, New York.
The US Open 2020 that kick-off on Monday is scheduled from August 31 to September 13. All the matches will be played without any audience in attendance.
The men's singles have top names like Novak Djokovic, Dominic Theim, Daniil Medvedev, Stefanos Tsitsipas, Alexander Zverev as favourites. While the women's singles will have Serena Williams, Naomi Osaka, Pliskova and many more.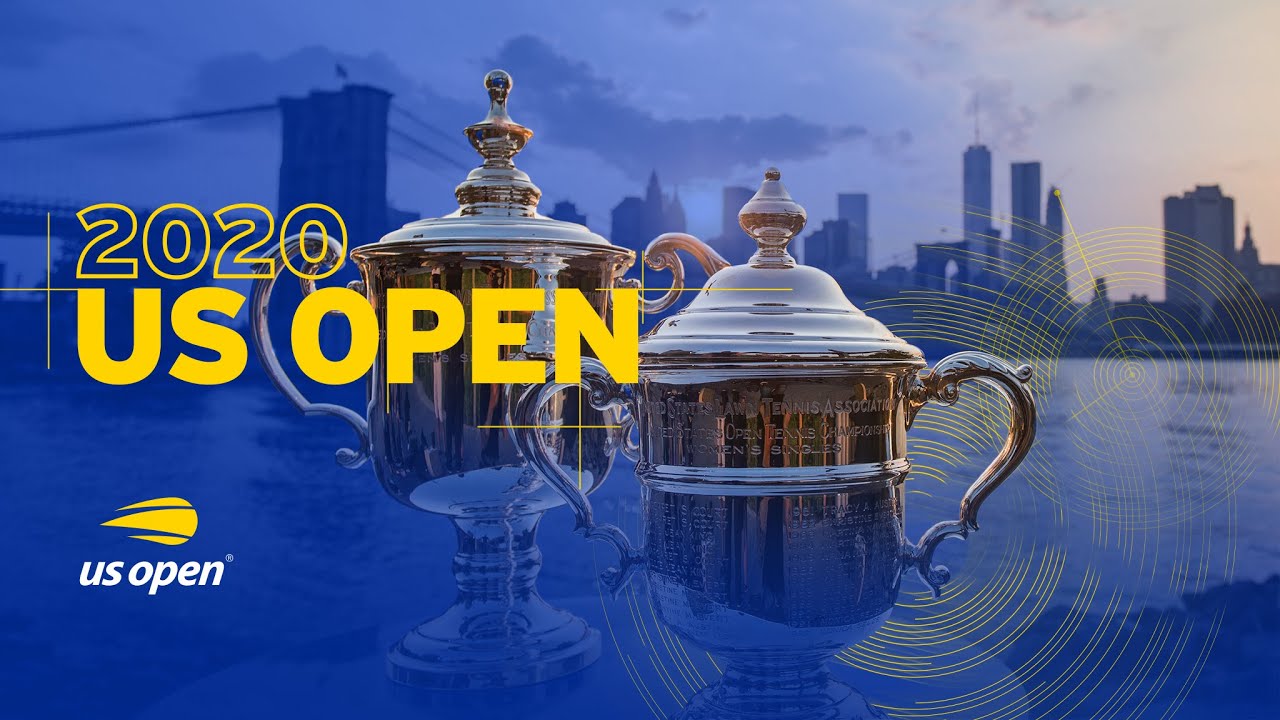 Let's discuss the day by day results and ties on this thread.