Seven months after the 2019 campaign concluded, Formula 1's delayed 2020 season was finally flagged off in Austria on Friday July 3rd.
The shortened but condensed calendar is set to run until December, and extensive health and safety protocols are in place at GP venues.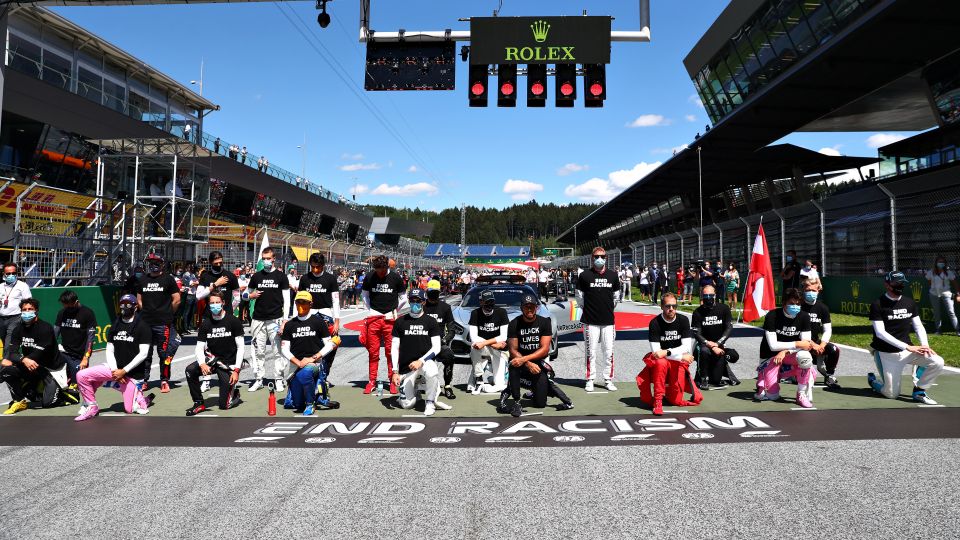 F1 drivers showed anti-racism support before the race.
Let this Thread be purely a discussion base for F1. Feel free to share your views on F1 drivers, teams and Grand Prix prior and post updates.