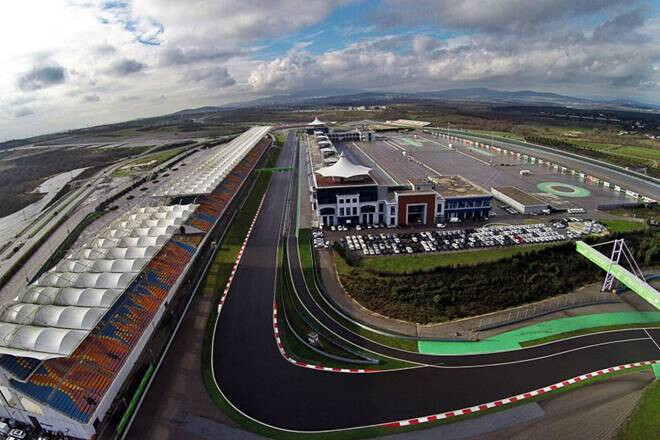 It's Race Week!!!
This week, F1 has brought back the Istanbul Park Circuit into rotation for the first time since 2011.
Key Features of the Track:


The fabled Turn 8, with its extremely fast, bumpy, multi-apex downhill left-hander, might be easier for drivers to tackle due to improved car designs


It is considered to be one of the best tracks, comparable to circuits like Spa and Interlagos.