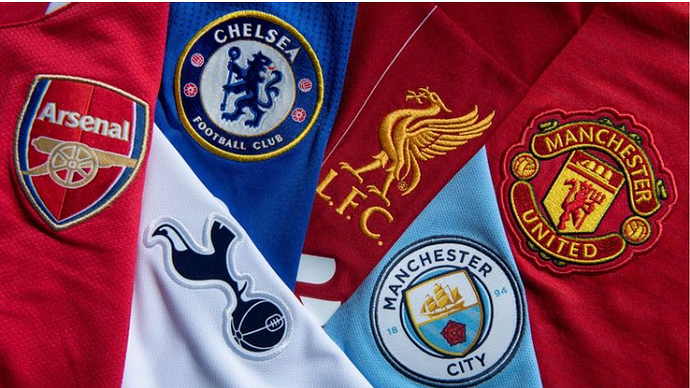 Arsenal, Chelsea, Liverpool, Manchester City, Manchester United, and Tottenham have agreed to join a breakaway European Super League.
The new format has been put forward as a rival to the UEFA Champions League, but not as a replacement to domestic leagues.
As well as the six Premier League clubs, three La Liga teams and three Serie A clubs have agreed to join the new Super League.
What is your take on this new league formed by the biggest European clubs? Join the conversation and share your thoughts…