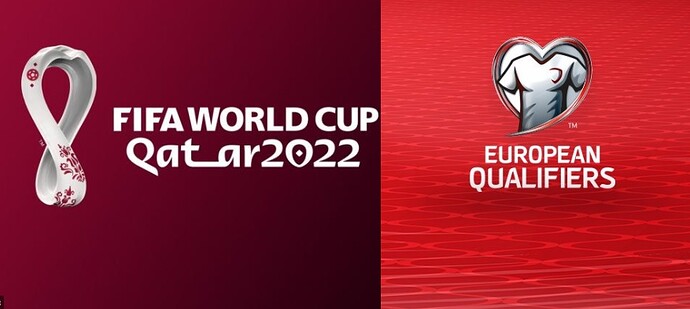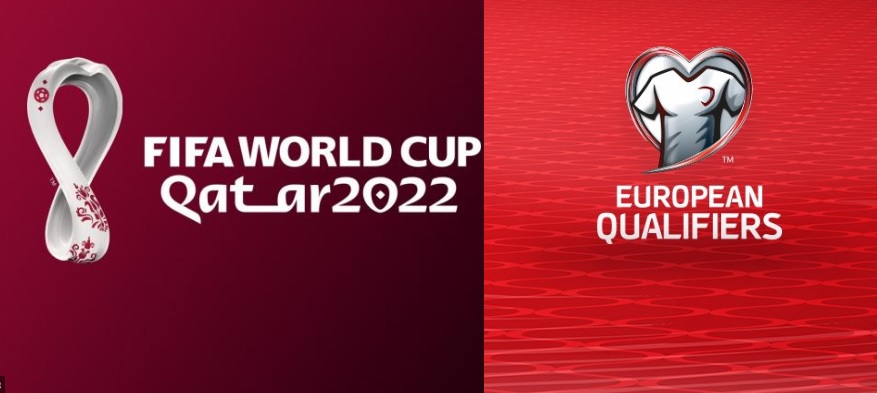 The European Qualifiers for the 2022 FIFA World Cup run from 24 March to 16 November 2021.
The ten group winners qualify for the 2022 World Cup. The ten group runners-up will be joined by the two best group winners from the 2020/21 UEFA Nations League overall ranking that have neither qualified directly for the final tournament as European Qualifiers group winners, nor entered the play-offs already as European Qualifiers group runners-up. The 12 teams will be drawn into three play-off paths for one-off semi-finals and a final. The three path winners qualify for the World Cup.
In this thread, we shall be covering all European Qualifying Matches from Matchday 1 to Matchday 3 (Wednesday 24th March to Wednesday 31st March)
Join us in the Discussion and share your views on the various Matches and anything in between.