Brazilian legend and 2002 World Cup winner Ronaldinho first gained media attention when his youth team won a game 23-0. He scored every single goal.
Ronaldinho was aged 13 and was in fifth grade when he achieved the feat which helped him catch the attention of the media.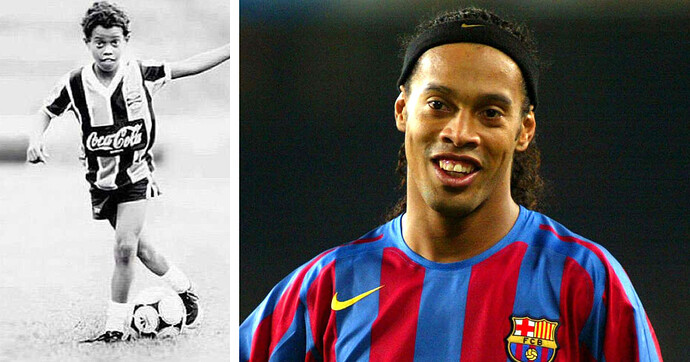 In this thread let's share random football facts that even die-hards fans probably don't know.