COVID-19 virus outbreak has gripped the world like never before. While Government of countries are working hard to fight this novel virus, many sports stars around the world have come forward to do their bit to help the needy and ease the financial pressure.
One such act of solidarity and support is shown by German clubs - Bayern Munich and Borussia Dortmund.

Bayern players will take a 20% pay cut, while Dortmund players will "waive part of their salaries" to financially support non-playing staff.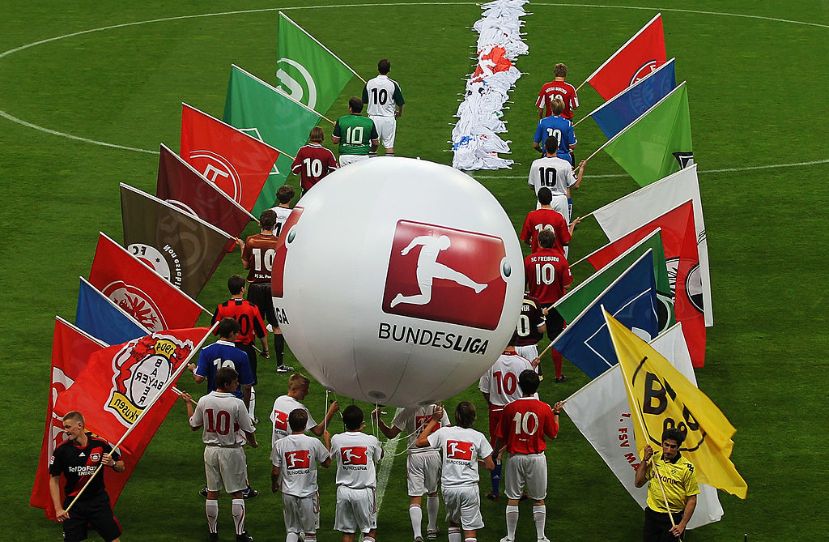 Share here other such acts of kindness around the world.