Breaking down the numbers: Is Cristiano Ronaldo the greatest goalscorer ever?
With his goal against Sassuolo on Sunday, Cristiano Ronaldo has reached 760 career goals, with just two separating him from Josef Bican's all-time record.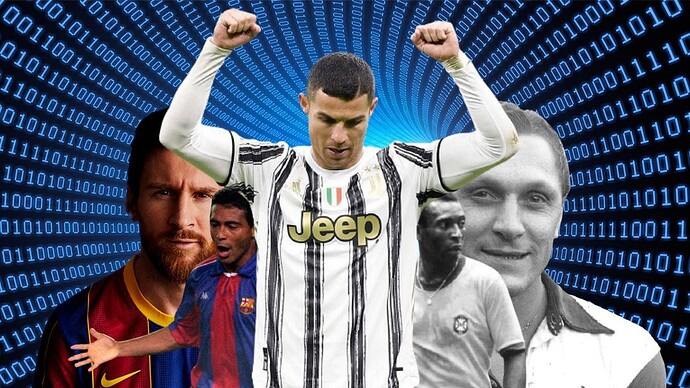 The Portuguese forward scored five in 35 games at Sporting CP, 118 in 292 duels at Manchester United and 451 in 438 for Real Madrid.
At Juventus, Ronaldo has already scored 84 times in 106 encounters, also mustering 102 goals in 170 caps for the Portuguese national team.
Only Bican has more
If Ronaldo scores another two goals, he will break Bican's record (762) and become the all-time top scorer.