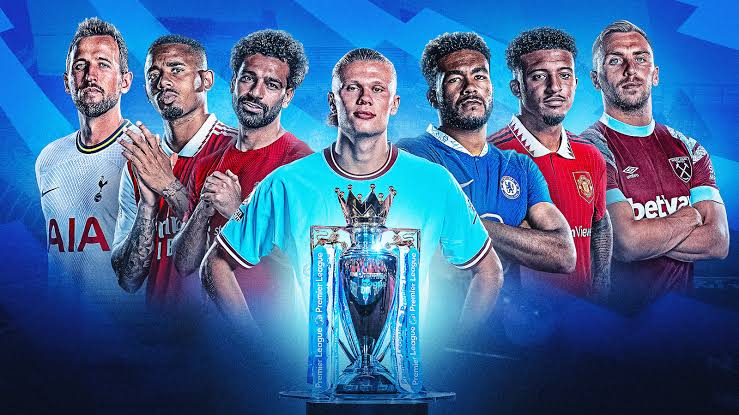 The 2022/23 Premier League season continues this week with Gameweek 11. And the action on Saturday will kick-start at the King Power Stadium, where Leicester City will play hosts to Crystal Palace.
The major highlight of this Matchweek is the highly anticipated showdown at Anfield, as Manchester City visits recently struggling Liverpool. This is surely one match to watch out for.
Chelsea, Manchester United, Arsenal and Spurs will all be in action, in what promises to be an exciting weekend of Premier League Football.
This is a thread for Matchweek 11 of the 2022/23 Premier League season. Join the discussion and share your views on the various matches.