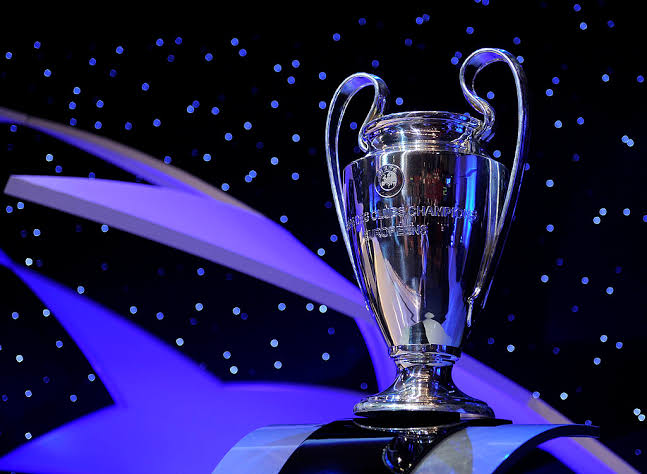 The UEFA Champions League Round of 16 begins tonight, and all eyes will be on Paris Saint-Germain and Real Madrid in the main event.
That doesn't rule out other intriguing games, such as Serie A leaders Inter Milan vs. Premier League giants Liverpool, and last season's Ligue 1 champion Lille vs. defending Champions League champions Chelsea.
Meanwhile, Sebastien Haller, the top scorer at UCL, will try to continue his good run for Ajax and bring them back to the quarterfinals for the first time since the 2018/19 season.
UCL Fixtures & Schedule
Tuesday, 15th February 2022
8:00pm Paris Saint-Germain v Real Madrid
8:00pm Sporting CP v Manchester City
Wednesday, 16th February 2022
8:00pm Inter Milan v Liverpool
8:00pm Red Bull Salzburg v Bayern Munich
Tuesday, 22nd February 2022
8:00pm Chelsea v Lille
8:00pm Villarreal v Juventus
Wednesday, 23rd February 2022
8:00pm Atletico Madrid v Manchester United
8:00pm Benfica v Ajax
In this thread, we shall be covering all UEFA Champions League Round of 16 fixtures. Join the discussion and share your views on the various matches.