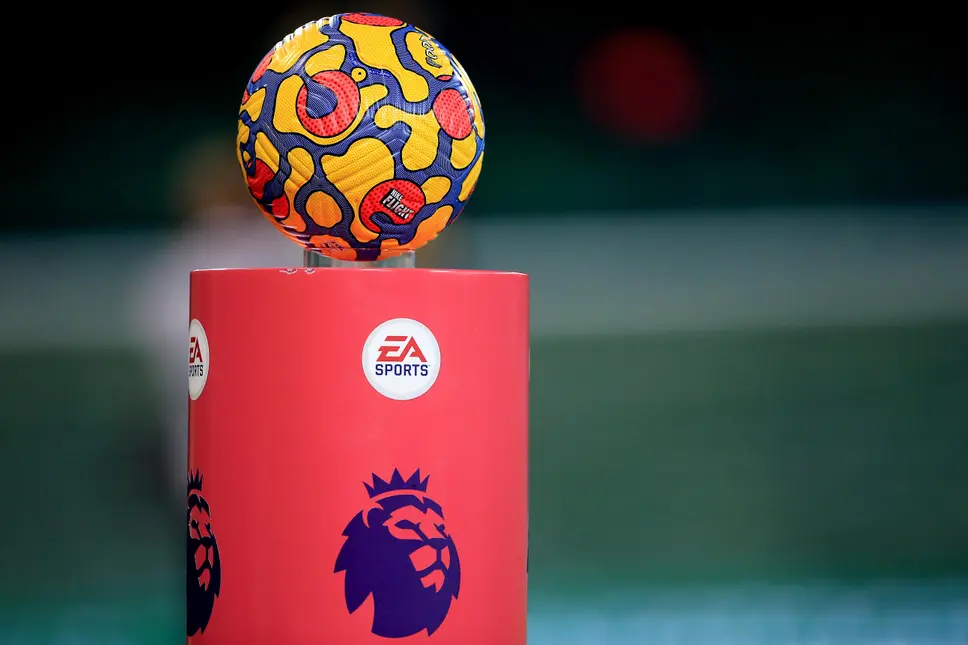 The ongoing COVID crisis in England has left Premier League in complete disarray at the moment. At least six matches have already been wiped out amid the rising cases of the Omicron variant in the country, with multiple staffs and players testing positive.
Incidentally, the Premier League title race may continue as Liverpool, Manchester City, and Chelsea have all been given the nod to play this weekend, so far. While Liverpool's encounter against Tottenham Hotspur may appear touch and go, their closest competitors, Chelsea, are confirmed to take on Wolves on Sunday.
Arsenal kicked off the Matchweek with a convincing win away at wolves yesterday.
In this thread we shall be covering the playable fixtures of Matchweek 18. Join the discussion and share your views on the various matches