The 2020 French Open qualifying round begins tomorrow Monday Sep 21 after the tournament was delayed from its usual June time frame due to COVID19 Pandemic. The main draw will air starting Sunday, Sep 27 through Sunday, Oct 11.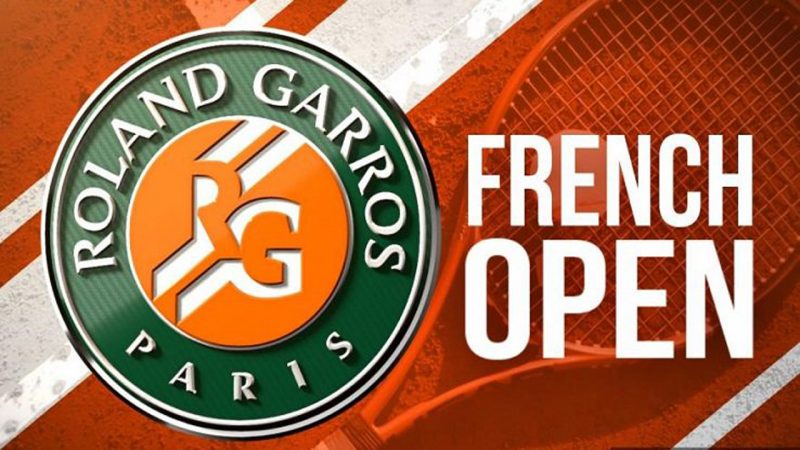 The tournament will be headlined by Rafael Nadal and Novak Djokovic on the men's side and Simona Halep and Serena Williams on the women's side.
Nadal will be going for a record 13th French Open and his 20th Grand Slam, which would tie him with Federer for all-time major titles. Djokovic will be coming off a stunning disqualification in the U.S. Open as he eyes for his 18th Grand Slam. Meanwhile, Federer will not be playing at the 2020 French Open, as he recovers from knee injury.
U.S. Open winner Dominic Thiem will try for back-to-back Grand Slam win. Veteran Andy Murray has received a French Open wild card and will hope for a comeback in tennis.
On the women's side, Serena Williams will try once again to tie Margaret Court's record of 24 Grand Slams, after falling short at the U.S. Open. While top seed Simona Halep will look for her 3rd major.
World No. 1 Ashleigh Barty will again not be playing due to coronavirus concerns. Meanwhile U.S. Open winner Naomi Osaka withdrew from French Open due to a hamstring injury.
Despite the rise in cases in Paris, French open will allow fans in the stands. Earlier, the organizers allowed up to a combined 11,500 fans on the three main courts. They changed those guidelines recently, limiting the number to 5,000 and only on Court Philippe Chatrier.
Let's share the Grand Slam updates on this thread.