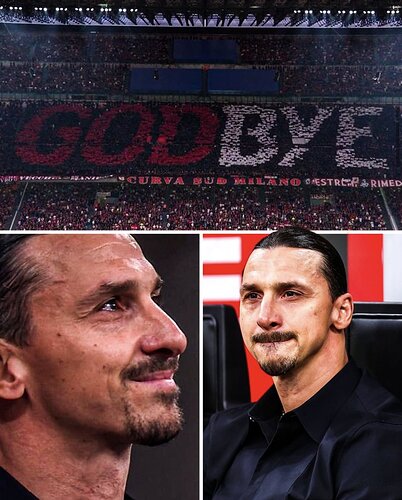 Zlatan Ibrahimovic has announced his retirement from professional football.
He was moved to tears as he bid farewell to AC Milan and the iconic San Siro stadium


He is regarded as one of the greatest strikers of all time and is one of the most decorated active footballers in the world, having won 34 trophies in his career. He has scored over 570 career goals, including more than 500 club goals, and has scored in each of the last four decades.
Where does he rank amongs the greatest players of all time in your opinion?