The World Wrestling Championships 2019 is being currently held in Nur-Sultan, Kazakhstan from September 14 to 22, 2019. The Championships is offering six Olympic quotas in six categories in all three styles. India's top wrestlers will not only be chasing glory but also aim to qualify for 2020 Tokyo Olympics.
The most anticipated participant is three-time Commonwealth Games gold medalist Sushil Kumar who is returning to the UWW World Senior Wrestling Championships after a gap of eight years. Sushil has also won a silver medal at the 2012 London Olympics and a bronze medal at the 2008 Beijing Olympics, which made him the only Indian to win two individual Olympic medals.
The other star wrestlers representing India are Bajrang Punia, Vinesh Phogat and Sakshi Malik. Bajrang Punia who is in great form has had a remarkable year where he has triumphed at all events he competed this season – Asian Championship ,Ali Aliev , Dan Kolov, and Yasar Dogu. He will go into the Championships as the world number one and top seed in 65kg. Vinesh Phogat, has moved into a new weight category from 50 Kg to 53 Kg.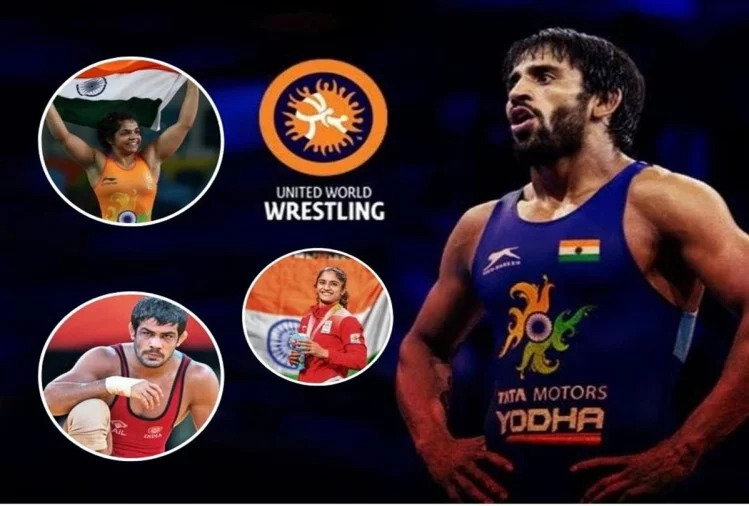 Let's follow this event here, share information and achievements of all wrestlers who are hoping to qualify for 2020 Tokyo Olympics.