Barcelona and Real Madrid are going to have a busy transfer window this summer. Both the Spanish giants are on the hunt for world-class players to make their squad stronger and have set sights on many players.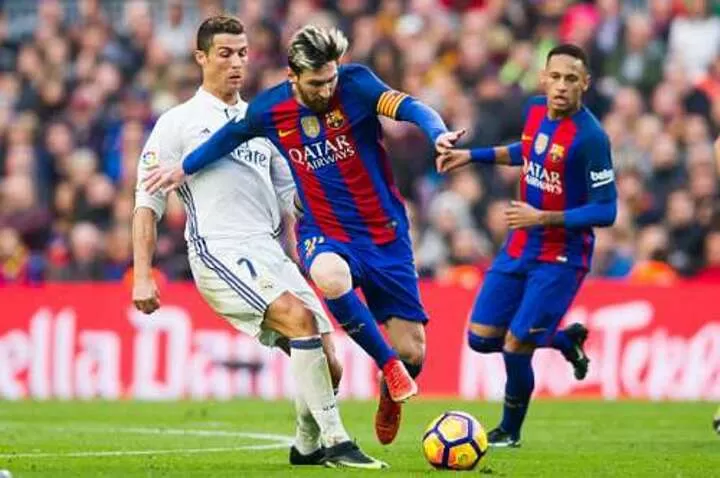 With the clubs having the same motive, some players they are targeting are also a part of the transfer wish-list made up by their rival. We are bound to see an El Clasico in the market this season, just like we did last summer.
Last summer, the clubs set sights on signing Andre Gomes from Valencia, and that was an entertaining battle. Real Madrid had reportedly agreed a €30M fee + add-ons for the midfielder only for Barcelona to swoop in at the last moment with a €35M + add-ons bid and sign the Portuguese international.
Something similar is bound to take place this summer as well as these five players are on the shopping list of both the clubs: