A 9-0, a 7-0, six sixes, eight fives and 37 fours lead a fearsome scorecard that all adds up to the most prolific top-flight season for more than half a century.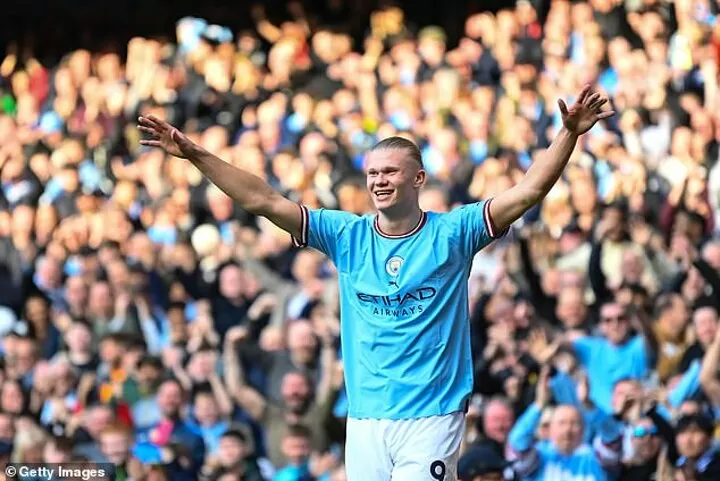 It hasn't just been Erling Haaland filling his boots, with the overall average of 2.85 goals per game being the highest mark since a mammoth 3.03 in 1967-68, when 21 of the 22 teams scored at least 50 and the other, Sheffield United, had 49.
After 21 goals in three games on this week's manic Monday.