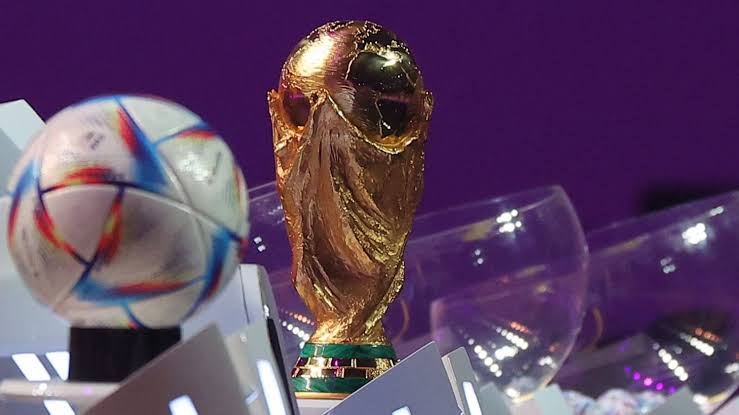 This year's World Cup has been scheduled in the months of November and December, unlike in the usual June-July window In 3 days time, FIFA World Cup, the greatest footballing action in the world, will kickstart in Qatar. It is the first time that the event is happening in the Middle East.
The timing of this year's edition of the World Cup has generated a lot of controversies in the football world, considering it effects on players and the tight schedule it generated with club football, which has lead to fatigue and lots of injuries amongst players.
Let's discuss about possible reasons why the World Cup is being held at this unusual time of the year and it's effect on the tournament. Feel free to join the discussion and share your views.