On Tuesday, FIFA's Council changed the World Cup group stage format for 2026 to 12 groups of four teams from 16 groups of three teams and increased the total to 104 matches from 64 in the 2022 tournament in Qatar.
NEW FORMAT
To win a World Cup, a nation will have to play eight games, up from the seven in place since 1974.
FIFA said the top two and eight best third-placed teams would progress to the last 32.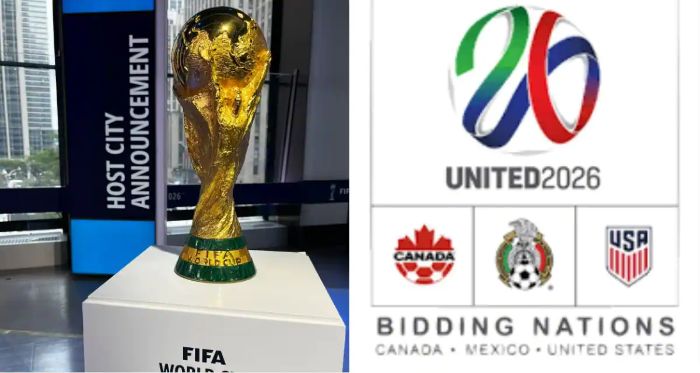 Why has FIFA changed the format for the 2026 World Cup?