The news of Uganda's Joshua Cheptegei smashing the 10,000m world record by 6 seconds beating Kenenisa Bekele's 15-year-old time has been doing the rounds.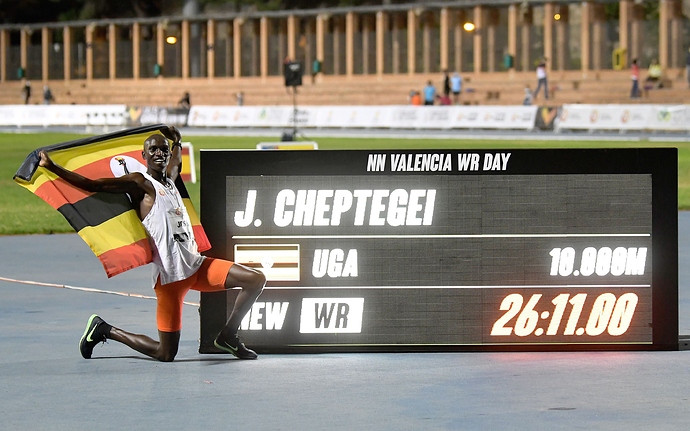 What is that one name that pops up in your head when you think about track and field sports? Usain Bolt? Wayde van Niekerk or Yohan Blake? If any of these names strike your head you will also agree to the fact that these athletes have outperformed in major competitions like Olympics and World Athletics over the years. Now, if you dig deep down your imagination you will also realize that these athletes are Jamaicans or African-Americans or somewhere related to the African continent. Please keep in mind that I'm not throwing any light on racially distinguishing the athletes based on their colour, but to clear a fact that 'Black people are naturally better sprinters than white people".
To factually prove my point right, if we look at every winner of 100m in World Athletics since the inaugural event in 1983, the Blacks have dominated as podium winners . Every finalist from last 10 championship has been a black. Kenya has won an astonishing 63 medals at the Olympic Games in races of 800m and above, 21 of them gold, since 1968. They have also outperformed in distance running, the very latest example of Joshua Cheptegei who set the world record in 10,000m by completing in just a mere 26:11:02 is just beyond a normal human competency.
Now, what is it that actually makes them more dominant, superior or lone warriors when it comes to track and field? Is it the nutrition? The body shape? Yes, its the Physical differences in the length of the limbs and the structure of the body which gives them a slight advantage as research says that the "centre of gravity tends to be higher in the bodies of black people". To clarify it again, this is not anywhere to be racially distinguished but also make a fact clear that since 1912, only 10 non-black athletes out of 38 individuals have held the world title.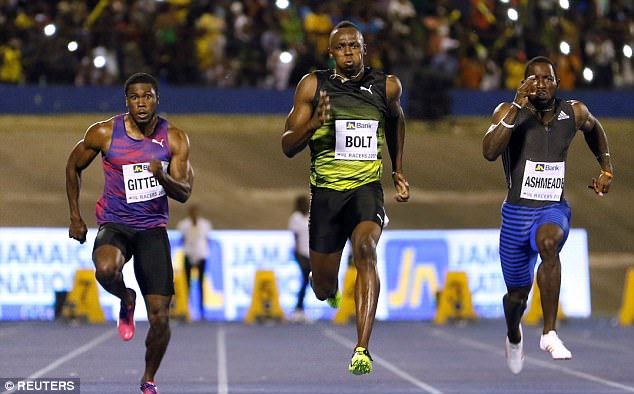 According to a research "There is a whole body of evidence showing that there are distinct differences in body types among blacks and whites". Blacks tend to have longer limbs with smaller circumferences, meaning that their centres of gravity are higher compared to whites of the same height. Despite the physical advantage we shouldn't neglect on the hardwork and dedication they have shown to perfect their game, despite lacking of facilities and coming from not so developed nations.