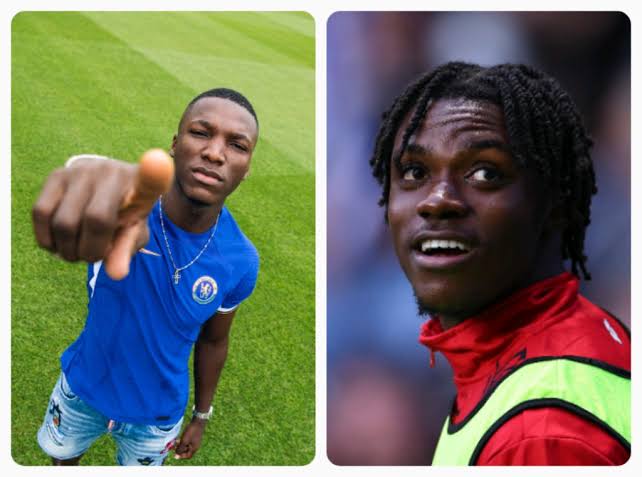 Over the past 4 to 3 days, we've witnessed one of the most interesting transfer saga's in recent times, involving Chelsea and Liverpool. Which has resulted in two of the most sought after defensive midfielders publicly declining moves to Liverpool in Favour of a move to Chelsea.
This has raised serious concerns in the football world. What in your opinion is the reason for their choices?
Feel free to join the discussion and share your views on this topic.