At every Olympic Games, rivals China and Russia walk away with multiple gold medals. For fans in India—one of the world's most populous nations and fastest growing economies—the event is an exercise in despair.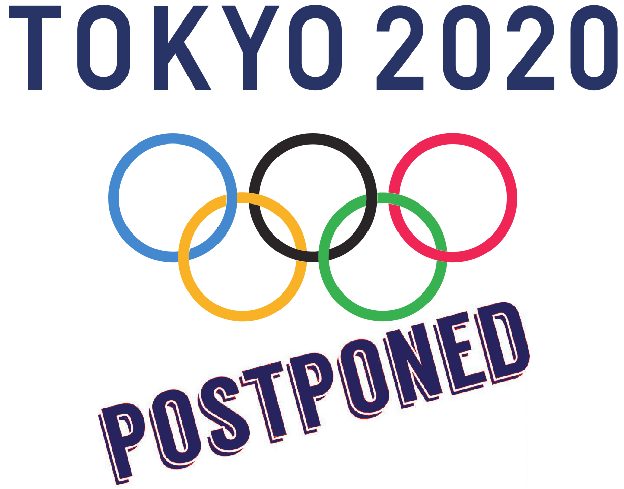 When we think of the word 'sports' we construe it as a past-time, a means of leisure and a key to fitness, but do we think of it as a career? It is estimated that out of ten people only one aspires to take up sports as a career. When asked why, the apparent answer we get is " there is no scope ". When we dig deeper, we get to know that people consider sports as an activity that is limited to school and nobody goes beyond that to think of it as a means of earning ones daily bread. Parents refrain from encouraging their children from opting for sports as a career and teachers also lay more emphasis on studies. Sports do not command the same amount of respect as studies. Indeed, education tends be the highest priority for the average Indian household instead of extra-curricular activities such as sports.
India doesn't' have that much of infrastructure which is required to produce an Olympic gold medalist.
I am not saying that our country is far behind winning the Olympic gold medal, but problem is that we don't have that kind of support system and sports culture that could led to Olympic gold medals.