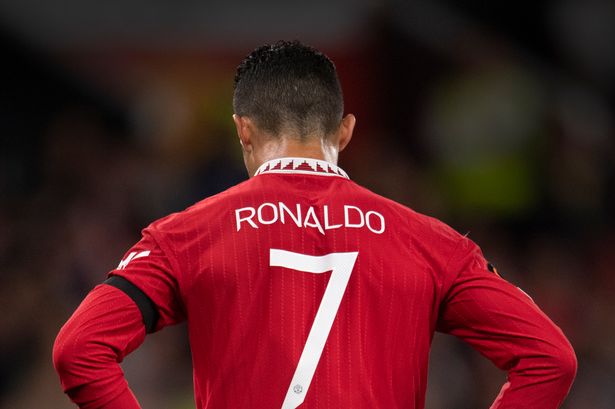 Manchester United delayed their decision on replacing Cristiano Ronaldo during the January transfer window - in more ways than one - and the race is on to pick up the iconic No.7 shirt that he left behind when his second spell at Old Trafford was brought to a controversial end.
Bringing in Wout Weghorst to bolster their attacking options in the short-term, United also made a late move to sign Austria midfielder Marcel Sabitzer from Bayern Munich in another temporary agreement.
But who will try to emulate George Best, Bryan Robson, David Beckham and Ronaldo - among others - when it comes to finding a long-term successor?
Join the discussion and share your views on this topic.