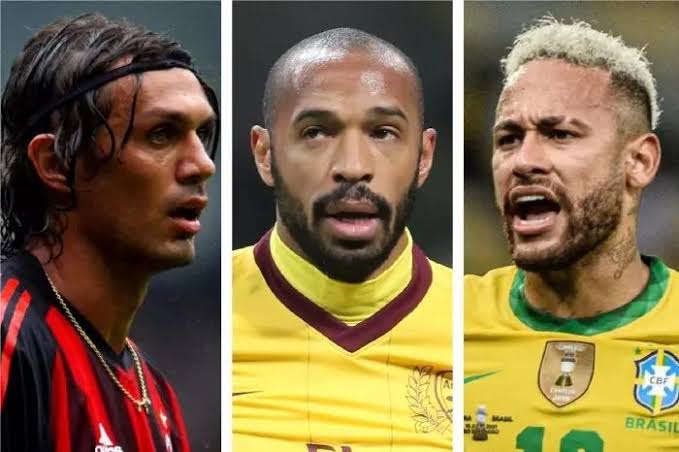 In a period of football dominated by Lionel Messi and Cristiano Ronaldo, recent years have been particularly prevalent for big names missing out on the Ballon d'Or – however, there are some surprising names from history who also missed out on the award.
Who is the one player you think deserves the Balon d'or the most and ended up not getting the award?
Share your thoughts on this topic.