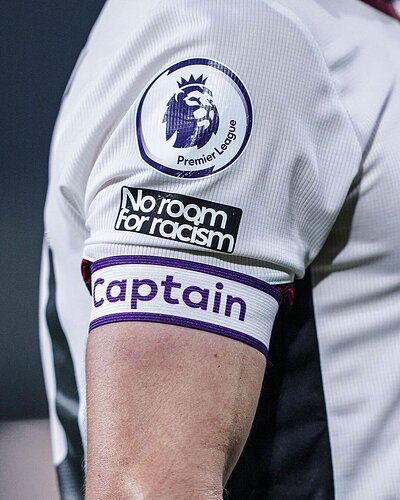 The Premier League has been incredibly fortunate to have witnessed some of the greatest captains in football history.
Ask anyone for their ten greatest captains and the list would be different every time.
In this thread, we shall be having a debate about the best Premier league captain of all time. Join the discussion and share your opinion on this topic.