If not India, which team are you supporting?
Vote and Comment below to win exciting prizes!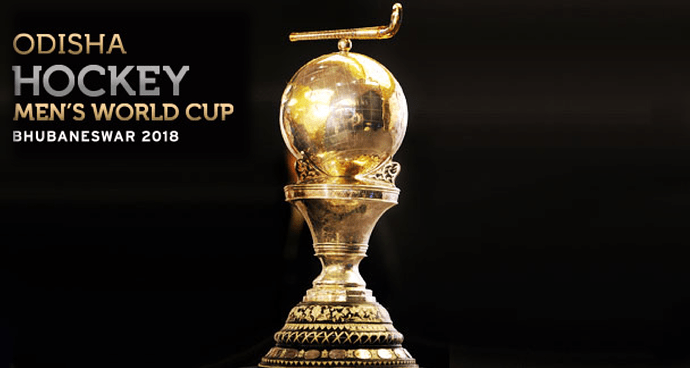 Belgium
England
Netherlands
Australia

Australia has won the World Cup thrice in 2014, 2010 and 1986


Netherlands were the World Cup Champions thrice in 1998, 1990 and 1973


England were the runner up team in 1986


Belgium's best achievement has been 5th place in 2014


Team India, you gave your Best! Play harder, come back stronger and we wish to see you lift HWC 2022! We are with you!


#HWC2018 #Odisha2018 #IndiaKaGame