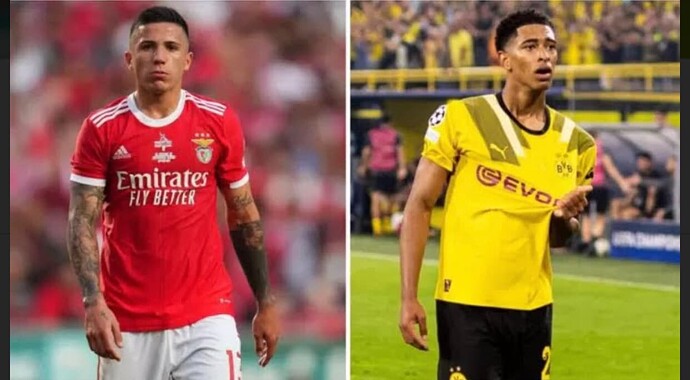 Europe has become a breeding ground for nurturing football prospects. Recently there's been a massive increase in youngsters who are naturally skilled and blessed with untapped potentials to become the best in the world.
Midfielders are often the engine room of the team, because they're tasked with the team's defensive, attacking, progression and transitioning duty on the field.
In this thread, we want to take a closer look at young midfielders that are looking to break out in their respective clubs around Europe.
Join the discussion and share your views.