Finding form is crucial for players in football as it can have a significant impact on their confidence and performance on the pitch. Being in good form allows players to play with more freedom, creativity and effectiveness.
We are in the second half of the 2022-23 season and things are as exciting as they've been this campaign. Title races remain open across various leagues and we've entered the knockout phases of cup tournaments as well.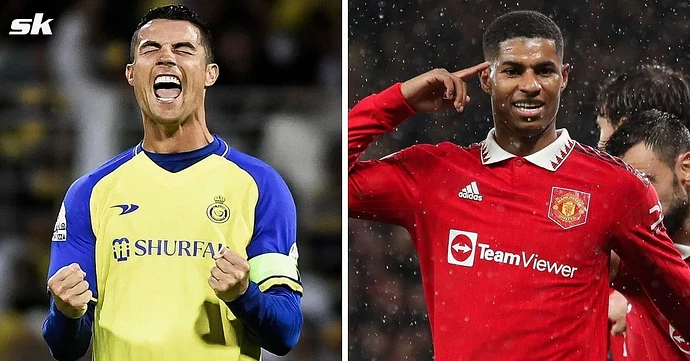 It's important for clubs to have their players find form and maintain fitness during this crucial stage of the season. Some of football's top stars are struggling while a few others are in the form of their lives.