By the time the 2022 World Cup in Qatar rolls around, Ronaldo will be 37, Messi will be 35 and Manuel Neuer will be 36. Could 2022 be their last World Cup?

There are many more legendary players who have graced the football pitch and entering the twilight years of the careers.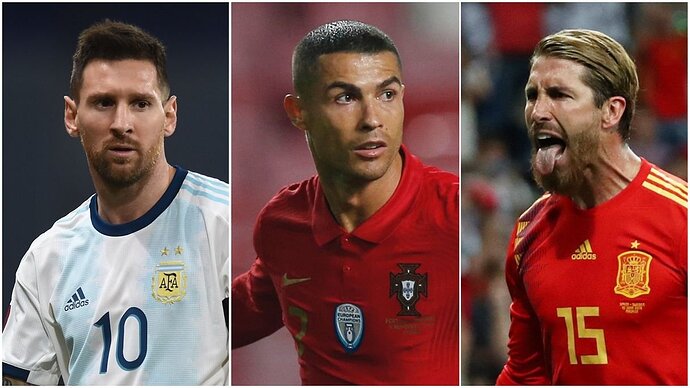 Who are the footballers you think could play their last World Cup at Qatar in 2022?