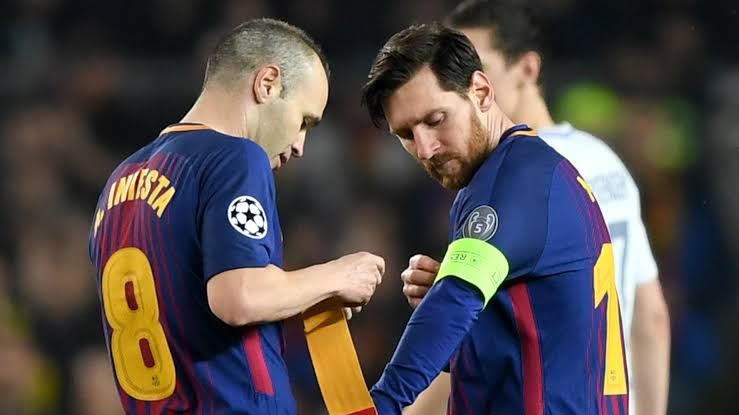 A coach is responsible for team management, squad selection and a more tactical overview of a side, it is a team captain's role to act as the official leader both in the dressing room and on the pitch.
Good leadership qualities are vital in a captain – or a 'skipper', as they are called in England – and they are the person that players in the team look up to for inspiration, guidance and motivation.
In this thread, we shall be looking at some active footballers with an outstanding legacy as captains.
Feel free to join the discussion and share your views