Australia tour England from September 4-16 in a 3 T20Is and 3 ODI series. This tour ends 3 days before the start of the IPL 2020 in the UAE on September 19th.
A number of English and Australian players will miss two or three games as they will have to undergo a week's isolation and testing before they can join their teams.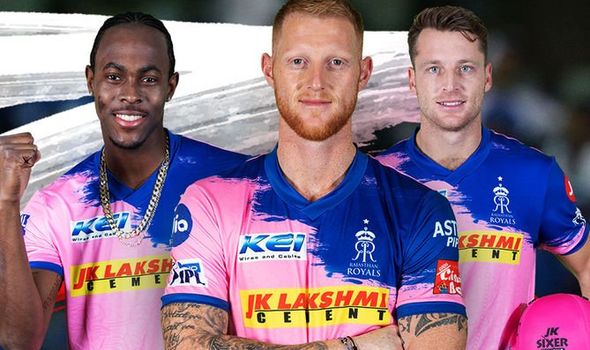 Q - Who are these players and what teams are they playing for?
Q - Do you think this will affect the IPL teams and their results?