We have seen cricketers starting a new life post their retirement. Few cricketers have hanged their boots at their prime while few couldn't just pull their level up after a certain age. But, we still come across some cricketers post-retirement. Few have been lucky enough to be connected with sports via administration, coaching, commentary etc while some have chosen a completely new alternative path. Let's have a look at few names who took up interesting jobs post-retirement.
1. Brett Lee
The Australian fast bowler, Brett Lee, is one of the most loved cricketers across the globe.
He has 690 wickets to his name combining ODI and Test format and was a part of a lethal pace attack of Australia.
After retirement, he joined the chords for music. Lee has been the co-host of the travel show Getaway with former Miss Australia Jesinta Campbell. The show went air on Fox Life in 2015. Lee also tried his hand in acting, making his debut in a Bollywood flick titled UnINDIAN.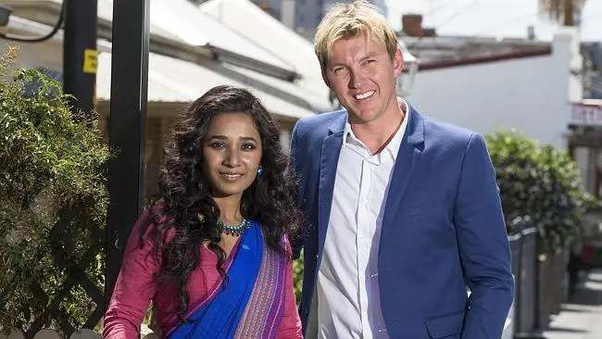 2. Andrew Flintoff
One of the best all-rounders to have played the game of cricket, Andrew Flintoff was a crucial member of the England team in the first decade of the 2000s. His outstanding show in the 2005 Ashes series is still in the hearts of every cricket fans.
The English all-rounder amassed almost 7000 international runs and claimed 400 wickets across the formats. Meanwhile, post his retirement, Flintoff drifted to a whole new career option - professional boxing. He also made a winning start beating American Richard Dawson, in Manchester who was unbeaten till then.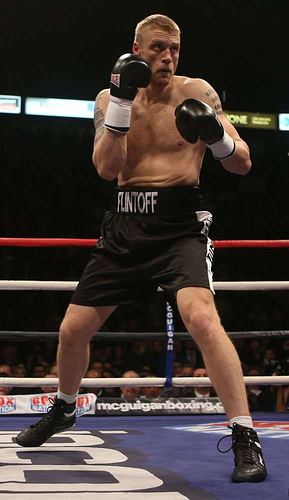 3. Imran Khan
One of the greatest leaders Pakistan have ever seen, Imran Khan took them to the World Cup glory in 1992. His ability to swing the ball both ways and then chip in with some crucial runs in the death overs made him one of the useful all-rounders during the 90s.
After an illustrious career, Imran took up politics. Currently, he is the Prime Minister of Pakistan, who is trying to shape a new Pakistan with his ideologies.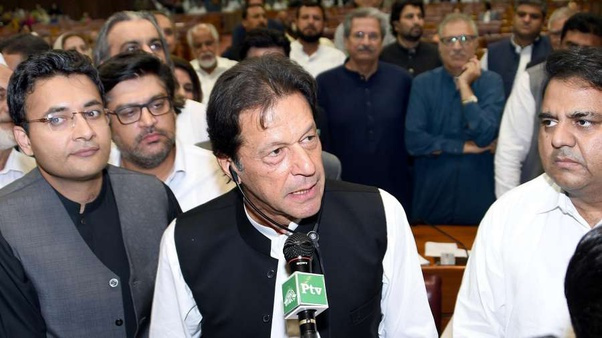 4. Dilip Doshi
Former Indian left-arm spinner Dilip Doshi was one of the just four bowlers to make a Test debut after thirty years of age. Doshi, who ended his career with 114 wickets from 33 matches, entered the world of business following his retirement.
Through his family's firm Entrack International, Doshi introduced the Mont Blanc luxury pens to India in 1994 and for the next 20 years marketed them across 17 boutique stores across India.