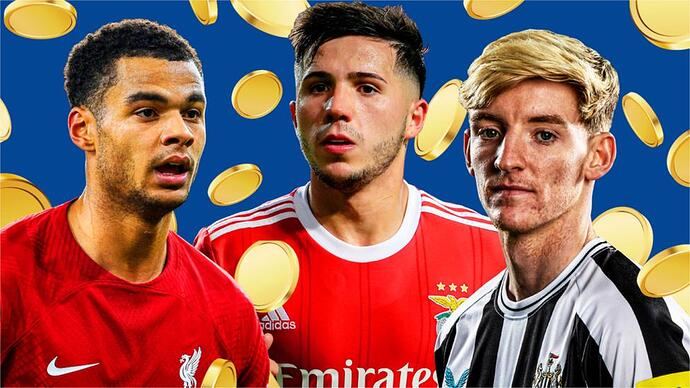 The 2022–23 January transfer window saw Premier League clubs spend a record-breaking £2.8 billion in transfers, shattering the previous mark set in the United Kingdom.
Once finalised, Chelsea's 121 million euro (£107 million) acquisition of Benfica's Argentina midfielder Enzo Fernandez will bring the total amount spent by top-flight teams in January to a record-breaking £815 million.
Prior to the market closing for English teams at 23:00 GMT on Tuesday, more than £275 million was spent just on deadline day.
In this thread, we want to examine and discuss about the losers and winners of the transfer activities. Feel free to join the discussion and share your views.