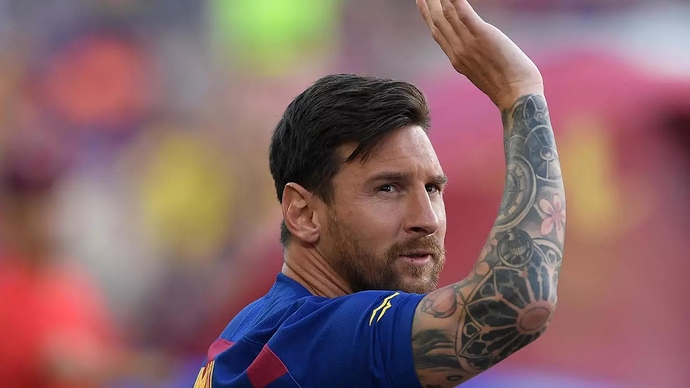 Messi has finally decided to leave Barca and has informed them about it on Tuesday. He is understood to have talked to club president Josep Maria Bartomeu.
Messi believes there is a clause in contract that enables him to leave him as free in the summer. Bartca has been adamant on him remaining with them. They have been quoting a buyout clause of €700M for his release.
But, After Messi formally requesting club president to release him, Barca now seems resigned to him leaving. But, They are in for making most of him leaving and have put a staggering price of €222M for his release.
Where would Messi land? What do you guys have to say?